Welcome to Foothills Church!
---
Online Sunday

Experience

Foothills Church is currently hosting exclusively online worship experiences as we take precautionary steps to combat the COVID-19 virus. Live worship experiences are streamed Sundays at 9 a.m., 11 a.m., 1 p.m., 3 p.m., 5 p.m., and 9 p.m.
Online Family

Experience

Foothills Church is streaming an exclusively an Online Family Worship Experience that will be available for preschool and K-5. New content will be posted each Saturday at 10 a.m.
Online Students

Experience

Middle School and High School Students are invited to join the FC Students online worship experience Wednesdays at 7 p.m. by clicking the button below!
---
How Can I Continue to
Give

to Foothills Church?

We encourage everyone to take advantage of our online giving platform as we move to online worship experiences during the Coronavirus virus outbreak. You can set up one-time and recurring gifts to Foothills Church today by visiting our giving page. This safe, secure and automated platform is the most efficient and effective process of giving to our mission of developing mature disciples of Christ in relational environments.
---
First Time

Joining Us?

We hope you enjoy our live stream experiences. If this is your first time joining Foothills Church online, please take a moment to complete the Connect Card by hitting the button below. This will let our staff and pastors know you joined us and provide an opportunity for us to help you get plugged into the variety of ministries at Foothills Church. We also will send you a free gift as our way of saying thank you for joining us today!
---
How is
Foothills Church

Responding to Coronavirus (COVID-19)?

Foothills Church is following state and health official guidelines by utilizing streaming technology to assist with containing the virus, while still ministering to the Knoxville area in the midst of the Coronavirus (COVID-19) outbreak. Furthermore, we have taken numerous steps to sanitize our facilities with medical-grade sanitizer. Full information about the steps and protocol we are following can be found by clicking the button below
---
How Long is your worship
experience?
Sunday worship experiences at Foothills Church are approximately 60 minutes. The experience features engaging music, teaching and times of prayer.
A message from Pastor Trent
---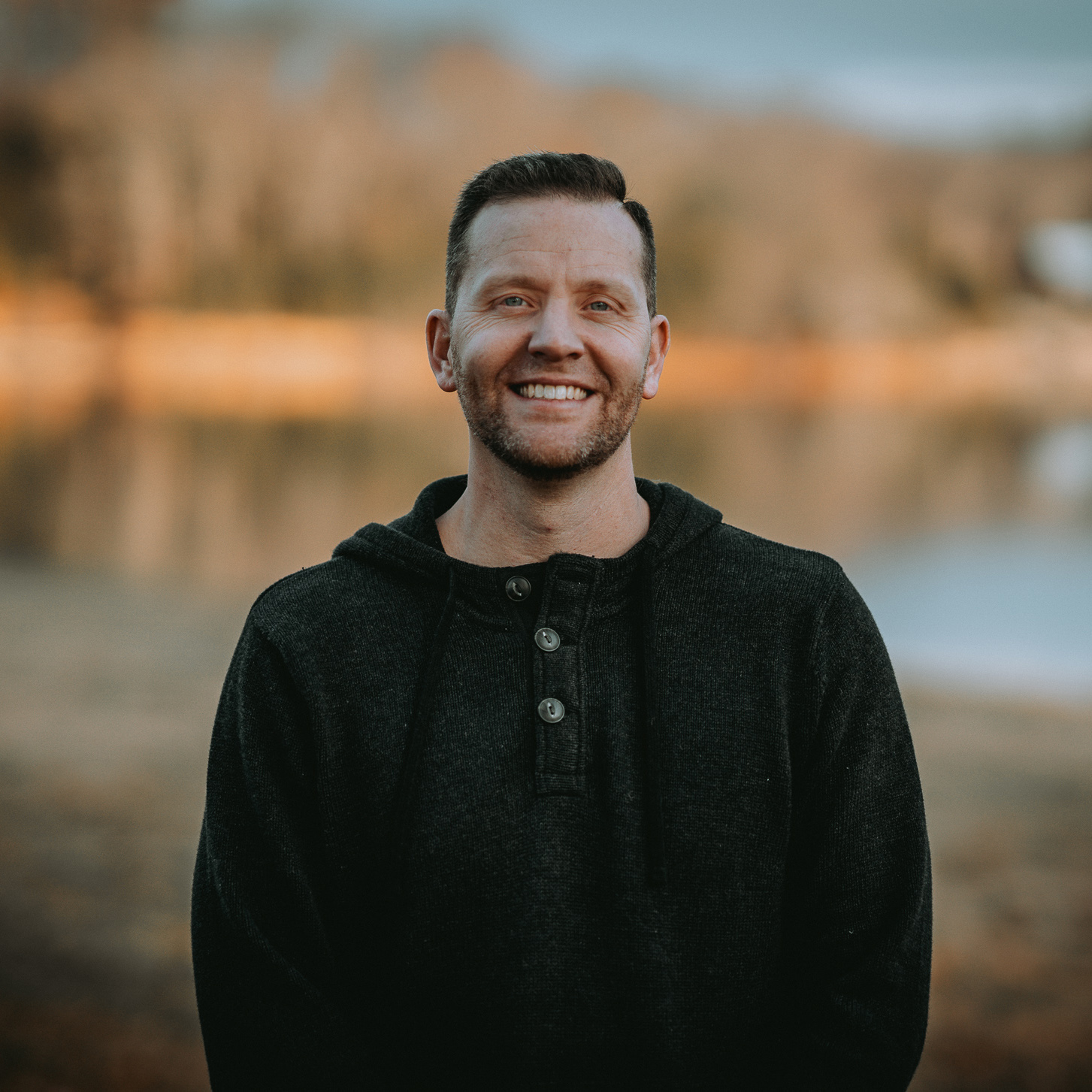 Get Involved
---