Sermons
Events
Week 1: FC Birthday Cake Contest
We're celebrating our 10th Birthday with a cake contest! Bring your best decorated and best tasting birthday cakes to FC. The best-of-the-best will be recognized at the end of each worship experience and win a prize!
Week 2: T-Shirt Day
Arrive early on Sunday and get your special-edition 10th Anniversary FC T-Shirt.
Week 3: Let's Go Week
It's one of our favorite weeks of the year as we join together as a church to serve those in need across our community. Get together with your small group or family and sign up for one of several serving opportunities.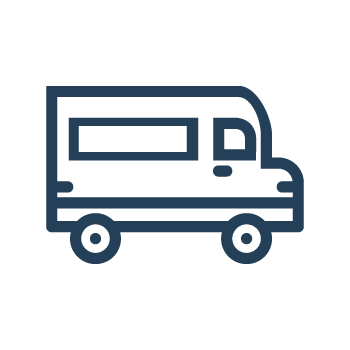 Week 4: Food Trucks
We'll wrap up this special series by celebrating as a church family with great food and great community. Enjoy local food trucks lining our parking lot at the end of both the 9 a.m. and 11 a.m. worship experience.
Get Involved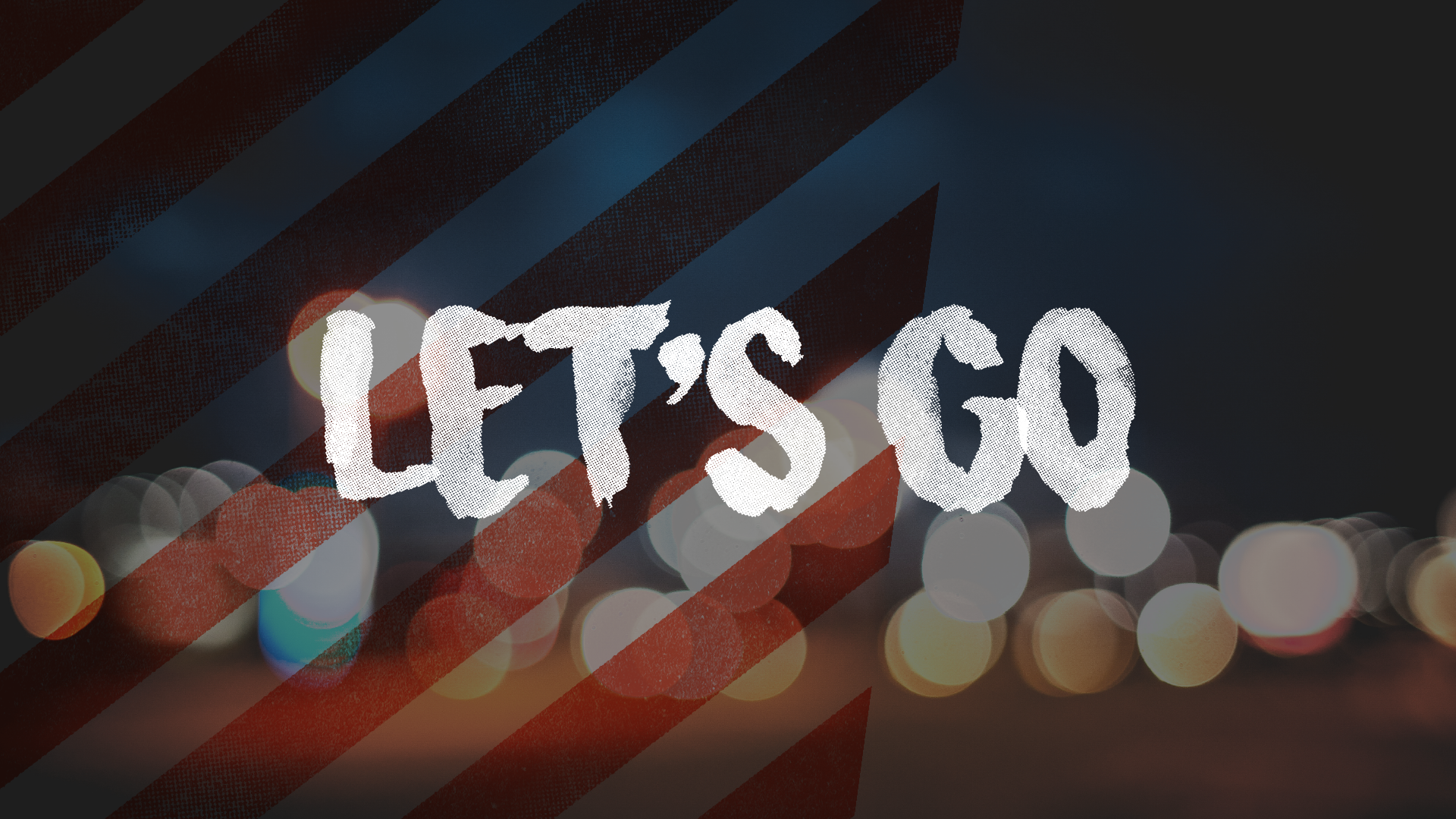 At Foothills Church, we believe We Can't Stay Here. That is our calling to take the love of Jesus beyond the walls of our church, into our community, and to the nations. Each year, Let's Go Week is a unique opportunity for the FC Family to spread that hope across our local community by taking part in several service projects and joining hands with local ministry partners. We have provided a number of opportunities for you, your small group or your family to take part with projects across our community. Sign up today and join us for Let's Go Week!
Resources
As followers of Jesus, we are all called to share the story of the Gospel. The Three Circles is a great tool to help you engage with others and simply communicate your story of life-change. We encourage you to use this tool, download the app and become confident in sharing how the Gospel has shaped your life.
10 Day Devotional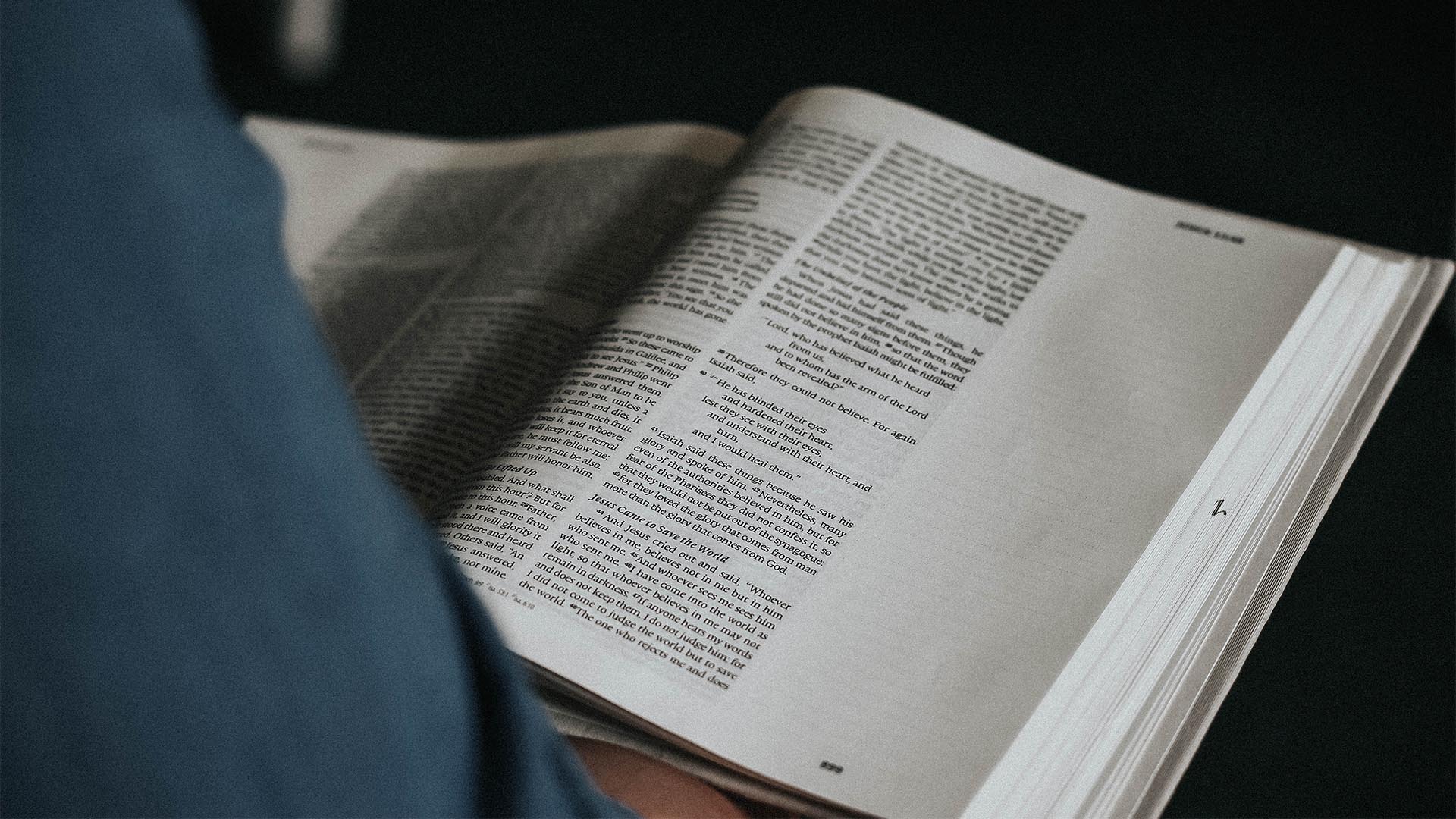 10-Day Devotional Copy: As we prepare to celebrate Easter at Foothills Church, the Foothills Church staff encourages you to take this opportunity to engage with this special 10-day devotional. This day-by-day guide through selective scriptures has been inspired by the theme of our current message series about intentional discipleship and spiritual maturity and has been written by the FC Pastoral Staff.