Answer Your Calling
Welcome to the FC School of Ministry. Answer your calling today by stepping into this dynamic two-year program designed to train, develop and deploy effective leaders to lead churches and grow ministries for the sake of the Gospel. We invite you to take your next step today and unleash the mission God has planned for you.
Apply Now
*Applications for 2021 spring semester due December 20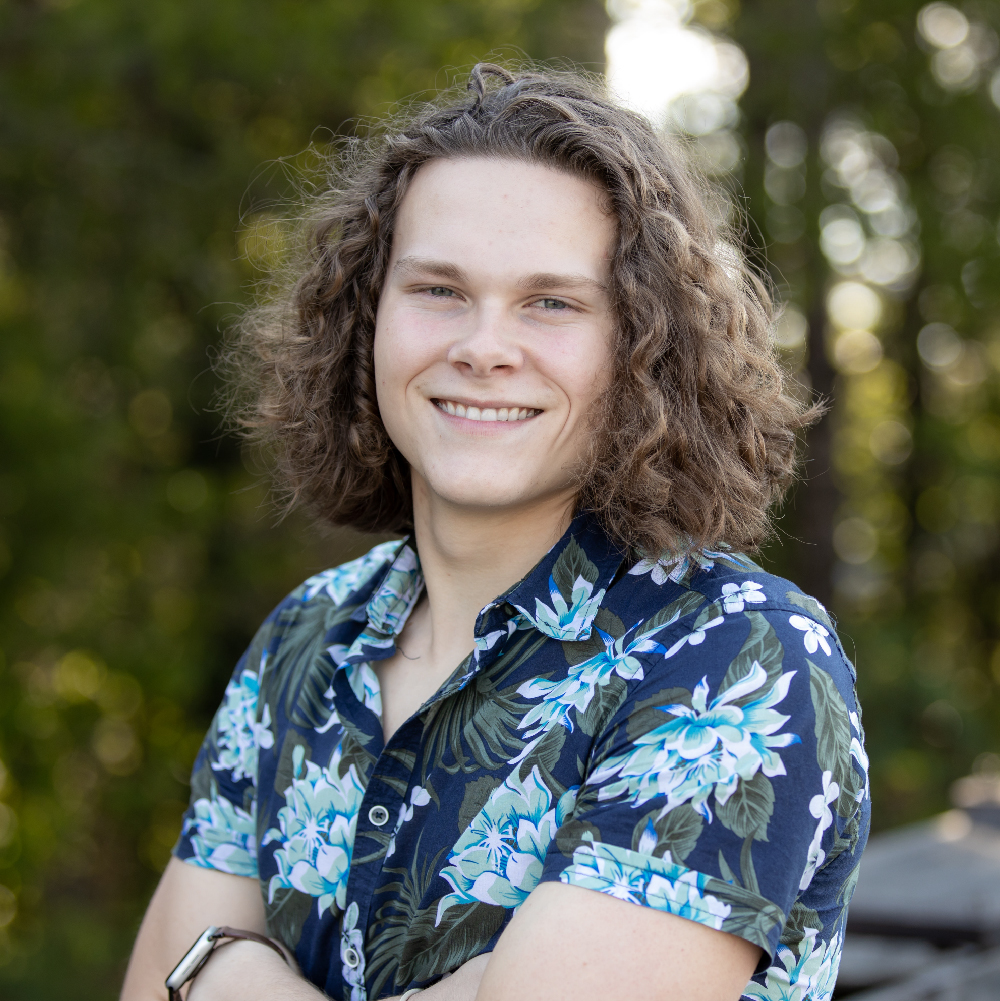 FC School of Ministry has greatly impacted my relationship with the Lord. The more teaching I receive, the more I personally know God. Every lesson is another opportunity to be blown away by the majesty of Jesus Christ. Not only have I grown closer to the Lord, I also feel better equipped to do ministry for His church.
- Noah L
---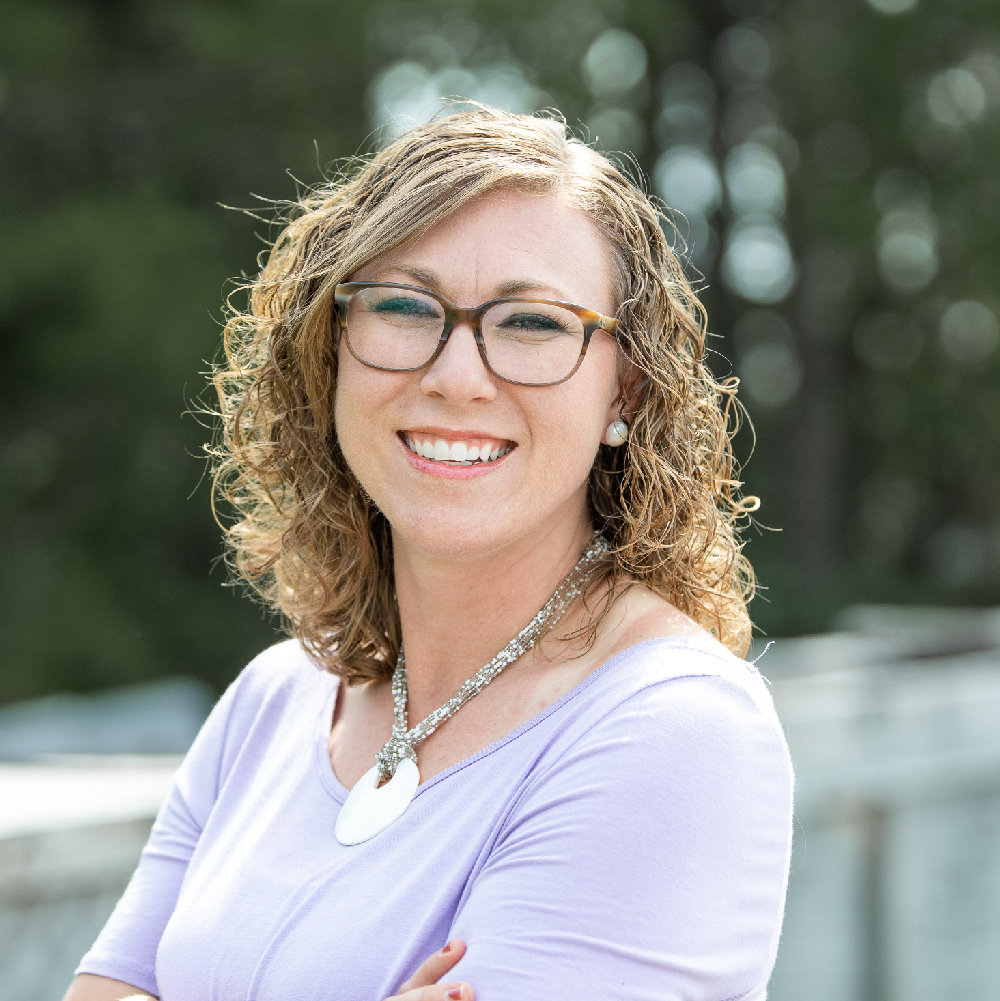 "I have always desired to learn more about ministry and biblical theology. I love the church and I desire to know more about how to jump in on the mission we all have for making disciples. Enrolling in the FC School of Ministry has been a blessing. Through this course I have learned so much about ministry and theology, more than I even knew there was to know! I feel far more equipped to step into leadership roles at the church and to lead others to Christ and to disciple them. Although the workload is tough, every assignment and every discussion has been worth it. I can't wait to dive into the next module of this course!"
- Leanne D
---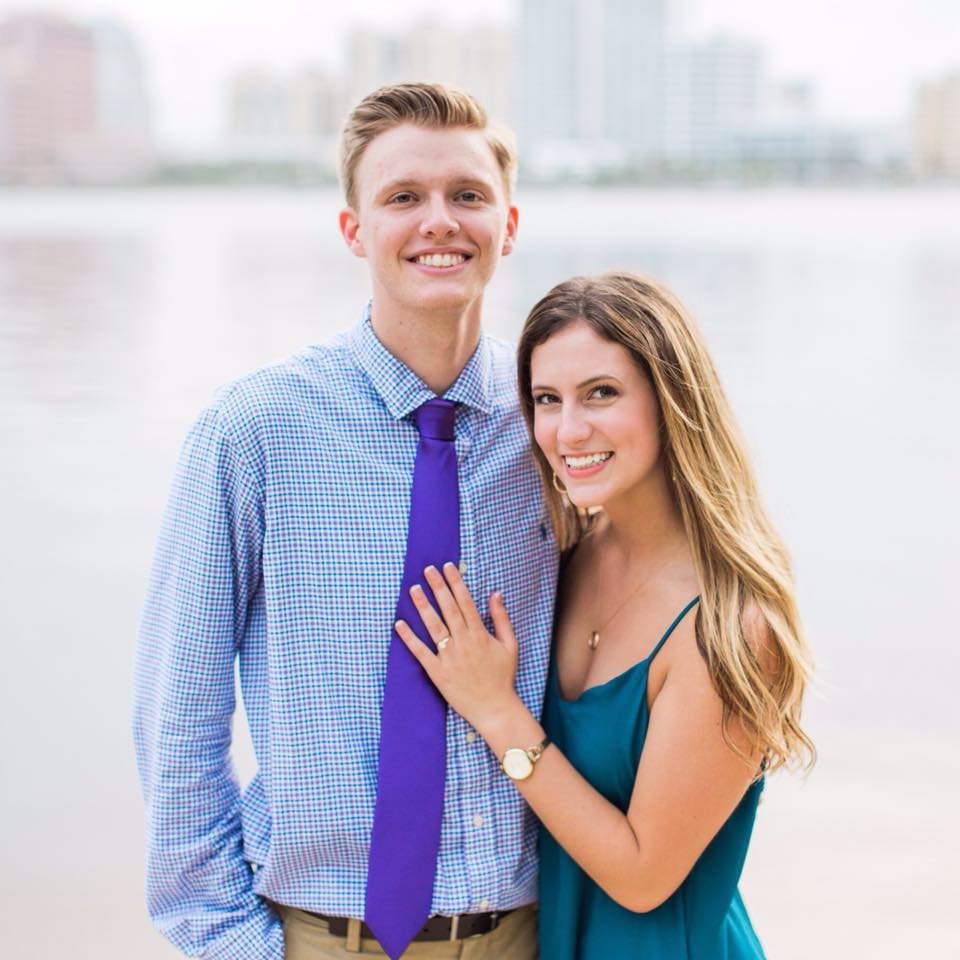 "Through being an intern at Foothills I was able to have real life ministry experience and sit under some of the best leadership. It gave me opportunities to develop my leadership personally and helped me grow in certain areas as well. This internship challenged, equipped, and prepared me for the ministry I am in today."
- Trey S