Welcome to Foothills Church! You Belong Here!
---
When

is your worship experience?

Sundays at 9 and 11am!
---
Where

is Foothills Church?

1551 West Lamar Alexandar Pkwy. Maryville, TN 37801
---
Where

do I go when I get there?

If it's your first time visiting us, the FC Hospitality Team will direct you to VIP Parking. We reserve parking spots for our first-time guests, so if you are new to FC, be sure to follow the signs and volunteers when you enter the parking lot. Our team will meet you and take you from there.
---
How

long will the worship experience last?

Sunday worship experiences at Foothills Church are approximately 60 minutes. During your visit, we would love for you to stop by the Connect Center in the Atrium to answer any questions you might have before or after the sermon.
---
What

options do you have for kids?

At FC Kids, children 5th-grade and younger experience Jesus on their level. FC Kids has safe, age-appropriate environments where kids have a dedicated service with singing, a Bible lesson, and small group time. We recommend you arrive 15 minutes early to have time to check-in your kids. You can also check out our library of kids content by clicking the button below!
---
What

should I wear?

At FC, we hope you feel the freedom to come as you are. Most of our guests and partners wear casual attire, but you are welcome to wear anything that makes you comfortable.
---
Can

I attend if I'm __________?

Fill in the blank with any fear you might have about not being accepted. You belong here. So come as you are, and we'll see you on Sunday!
---
How

can I watch online?

Foothills Church is committed to providing an amazing and unforgettable worship experience for everyone, no matter where they are. That's why we have created an online worship experience for you and your family. This is an amazing opportunity to continue worshipping with us if you and your family are home sick, out of town for business, or even on vacation. You can stream the service every Sunday at 9 or 11 on foothillschurch.online.
A message from Pastor Trent
---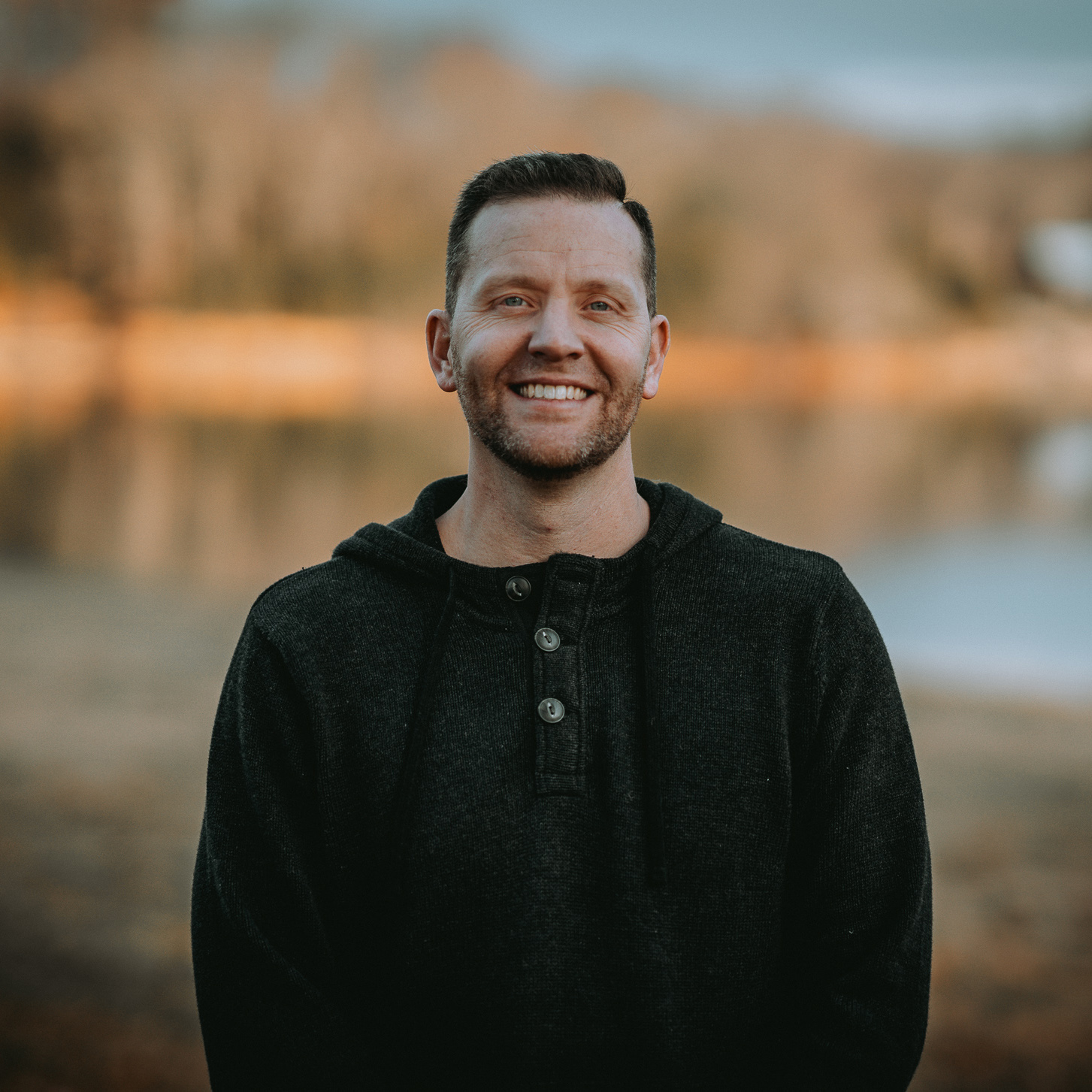 Get Involved
---