---
FC Summit #3 - Hike Mt. Leconte With Us!
Date: Saturday, June 29
Time: 8 a.m.
Location: Meet at the Alum Cave Trailhead
Distance: 10.5 Miles
Difficulty: Hard
Directions:
This hike to Mt. LeConte in the Great Smoky Mountains begins from the Alum Cave Trailhead. To reach the trailhead from the Sugarlands Visitor Center near Gatlinburg, drive 8.7 miles south along Newfound Gap Road. The parking area will be on your left. Due to the extreme popularity of the Alum Cave Trail, there are actually two parking lots for this trailhead. To ensure a spot you may want to arrive early during peak tourist season, or on any nice weekend throughout the year.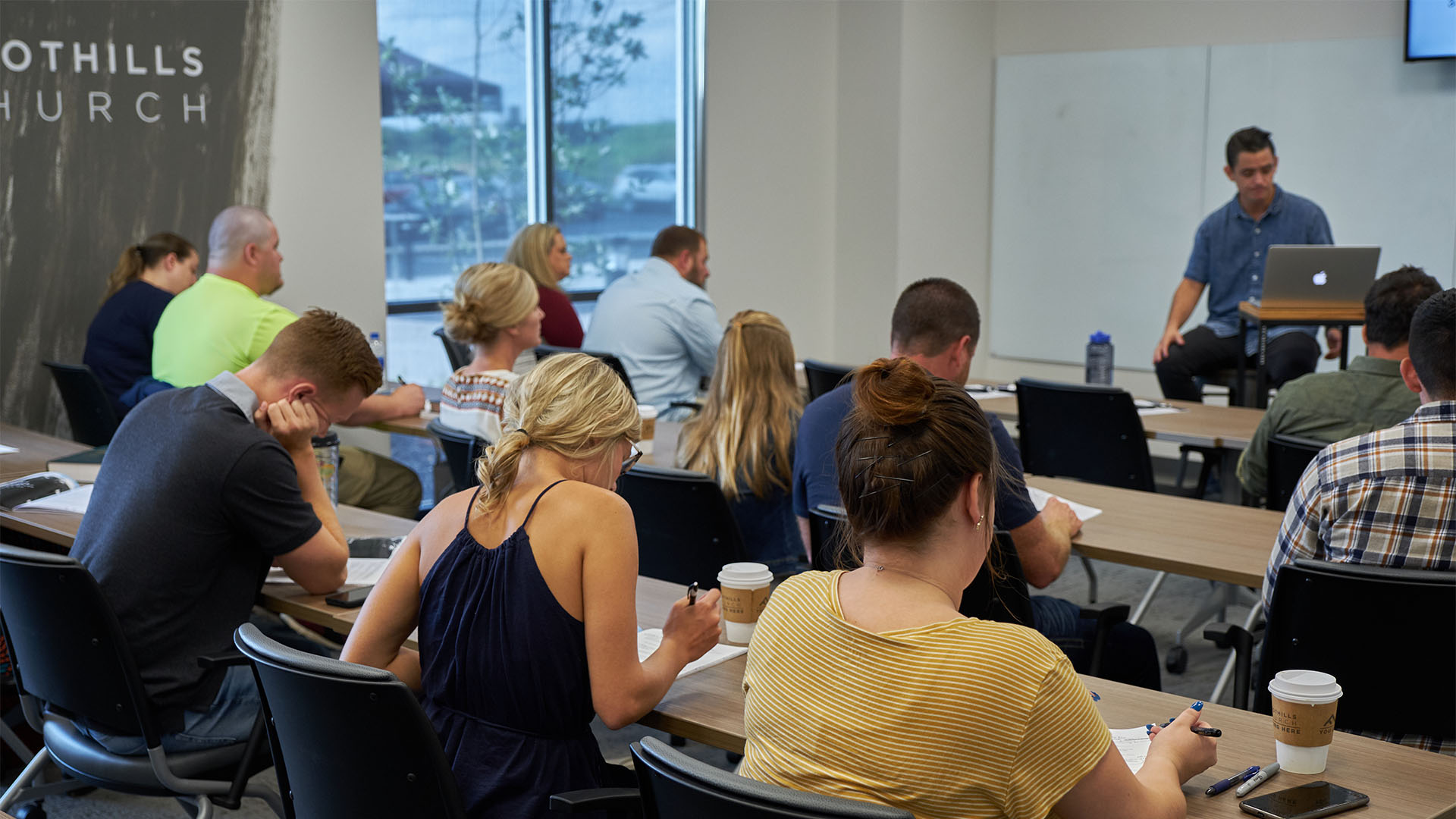 Join the Journey at Basecamp
As you step into Basecamp, you will discover the mission and vision of Foothills Church. The three-part class is specifically designed to lay a framework that motivates you to actively take part in all that God has for you at FC. Once you complete all three classes at Basecamp, you will also have the opportunity to officially partner with Foothills Church by signing our partnership covenant. Partnership at FC is our way of providing the foundation and commitment to intentionally and practically engage with the overall mission God has for FC. It also illustrates our belief that joining Foothills Church in partnership is a commitment to investing in that mission together.