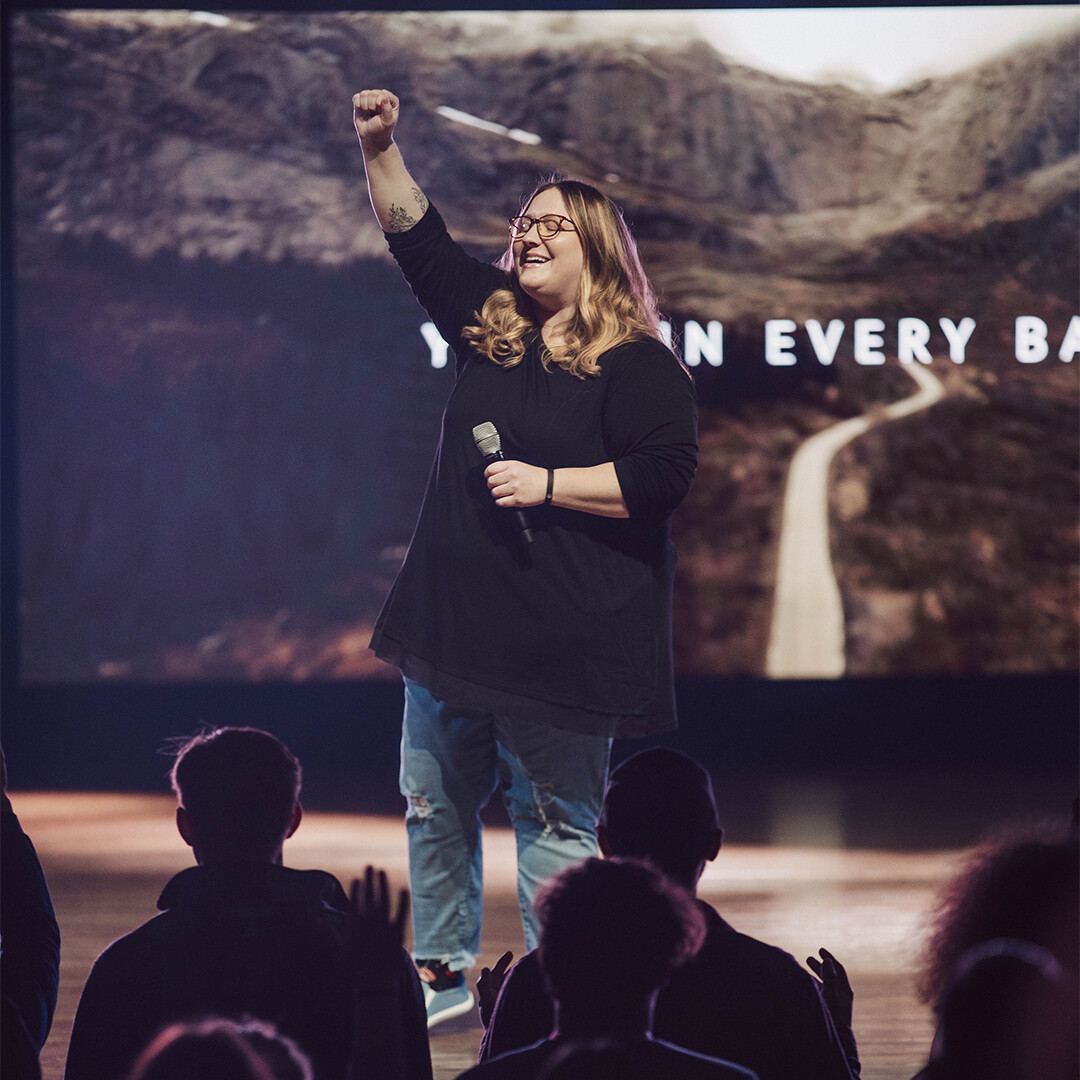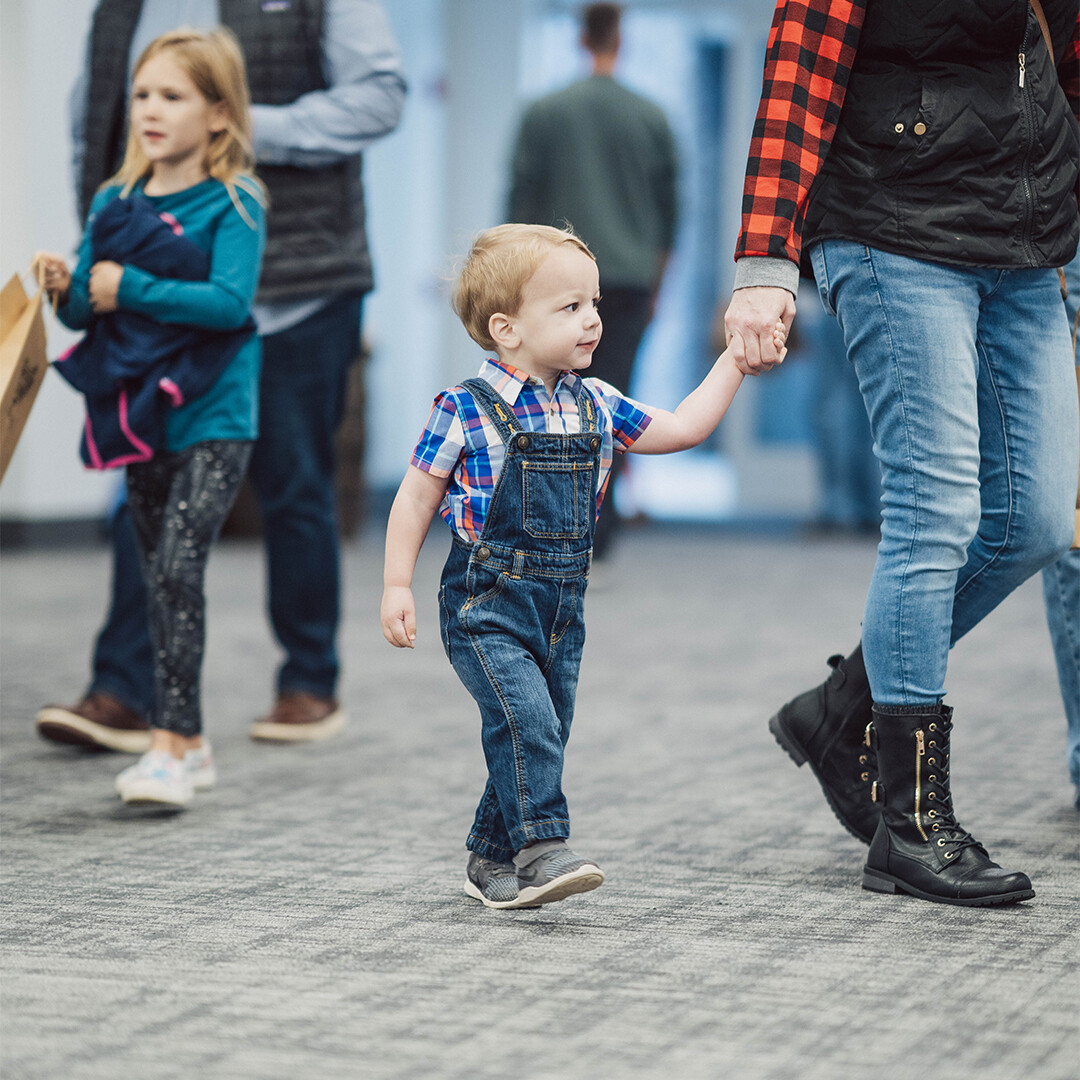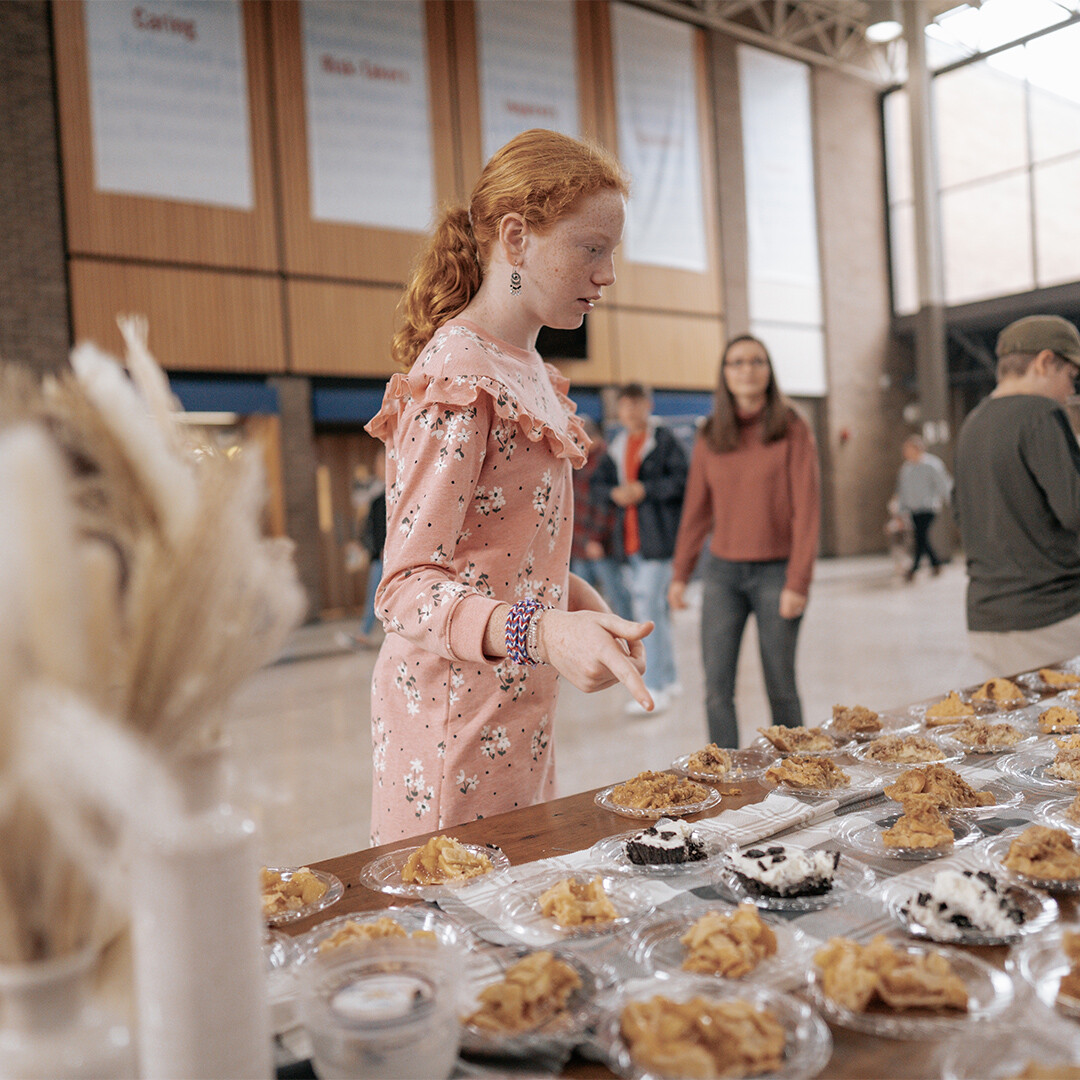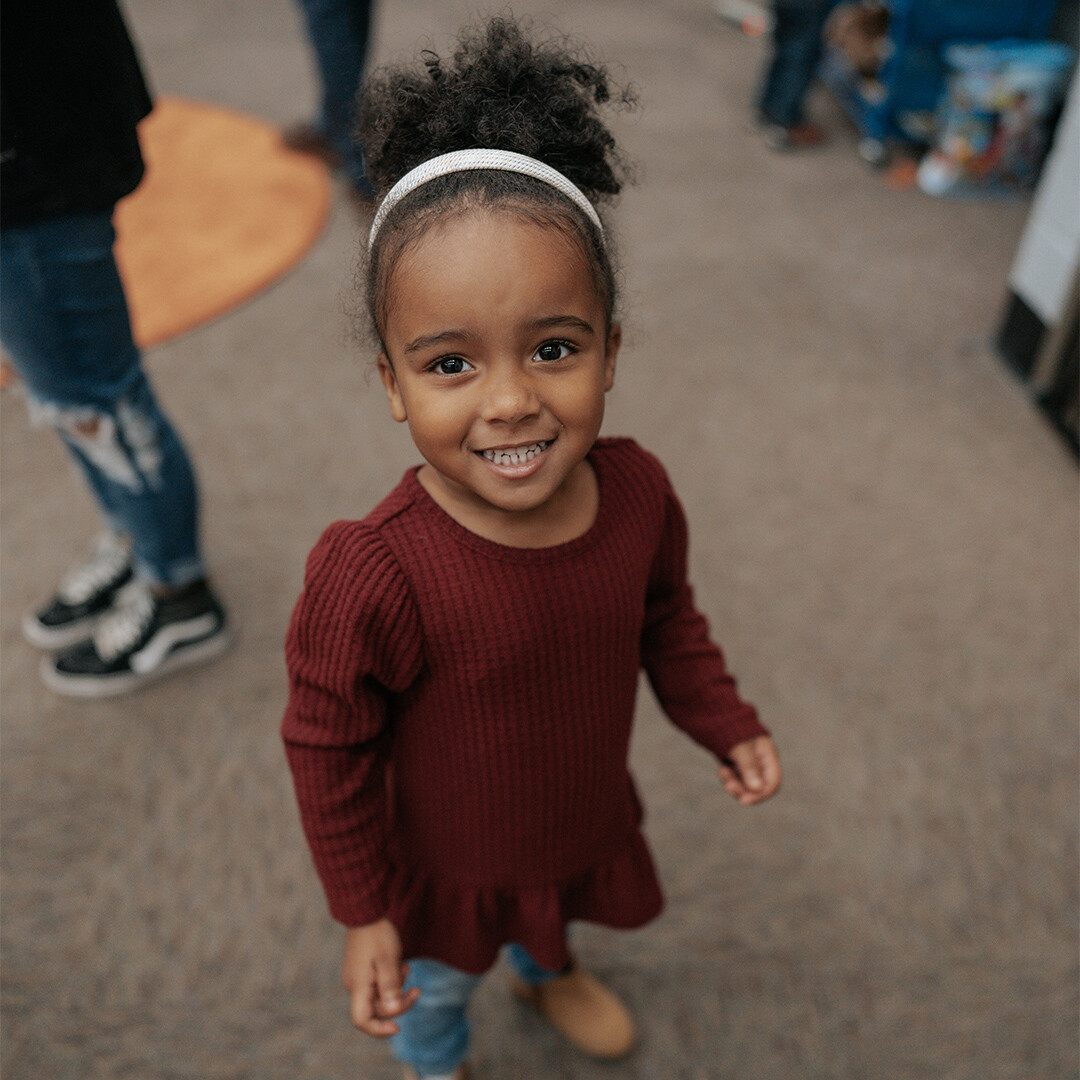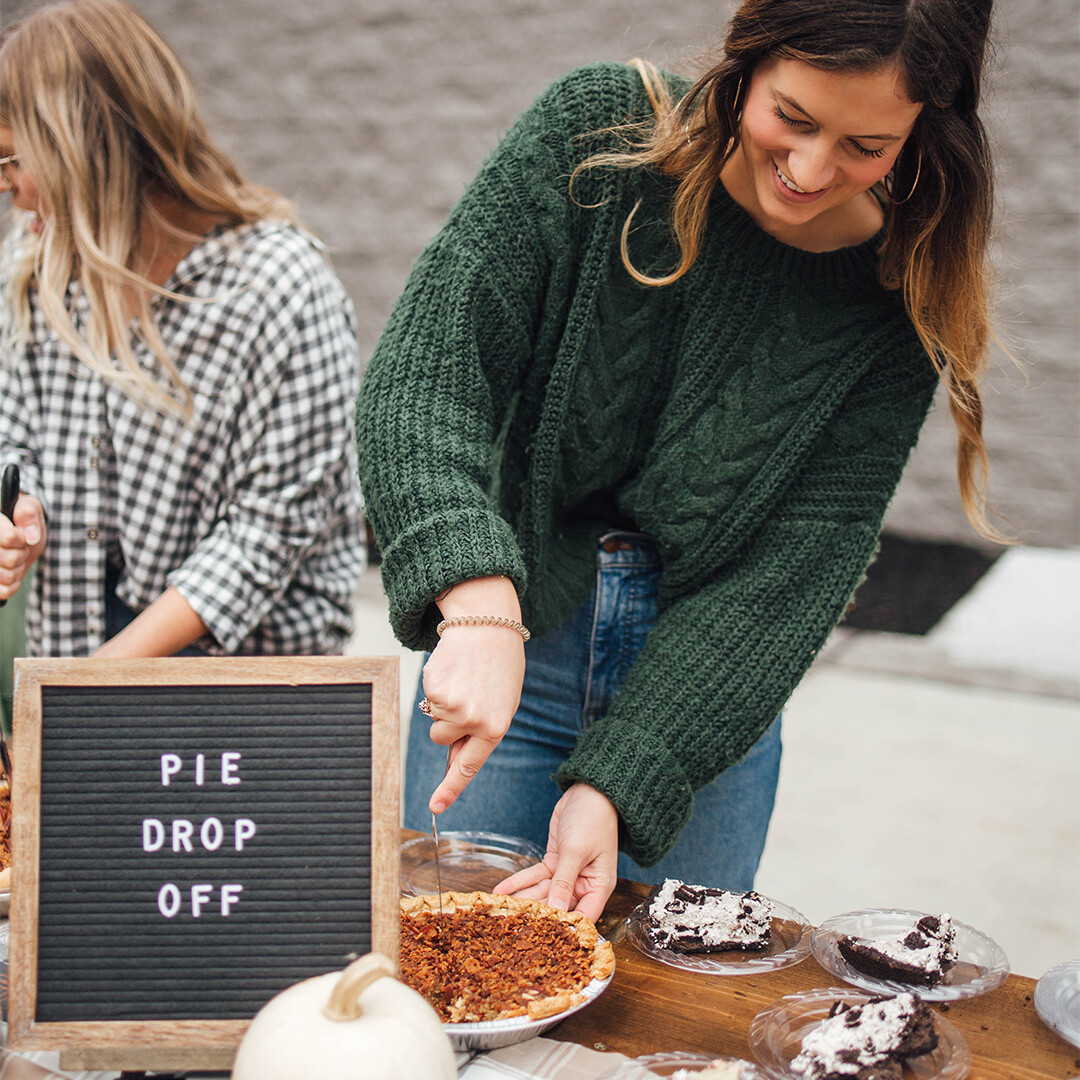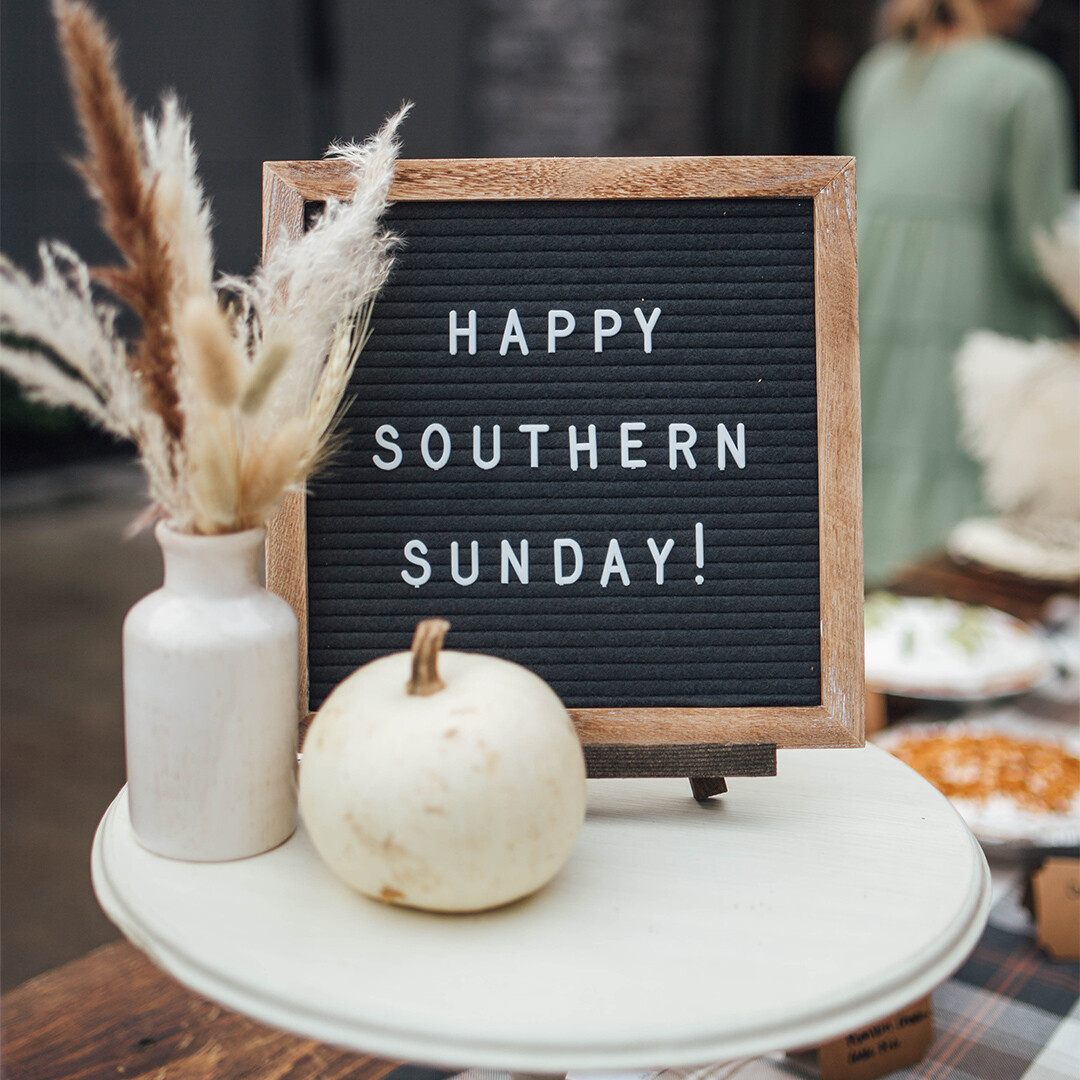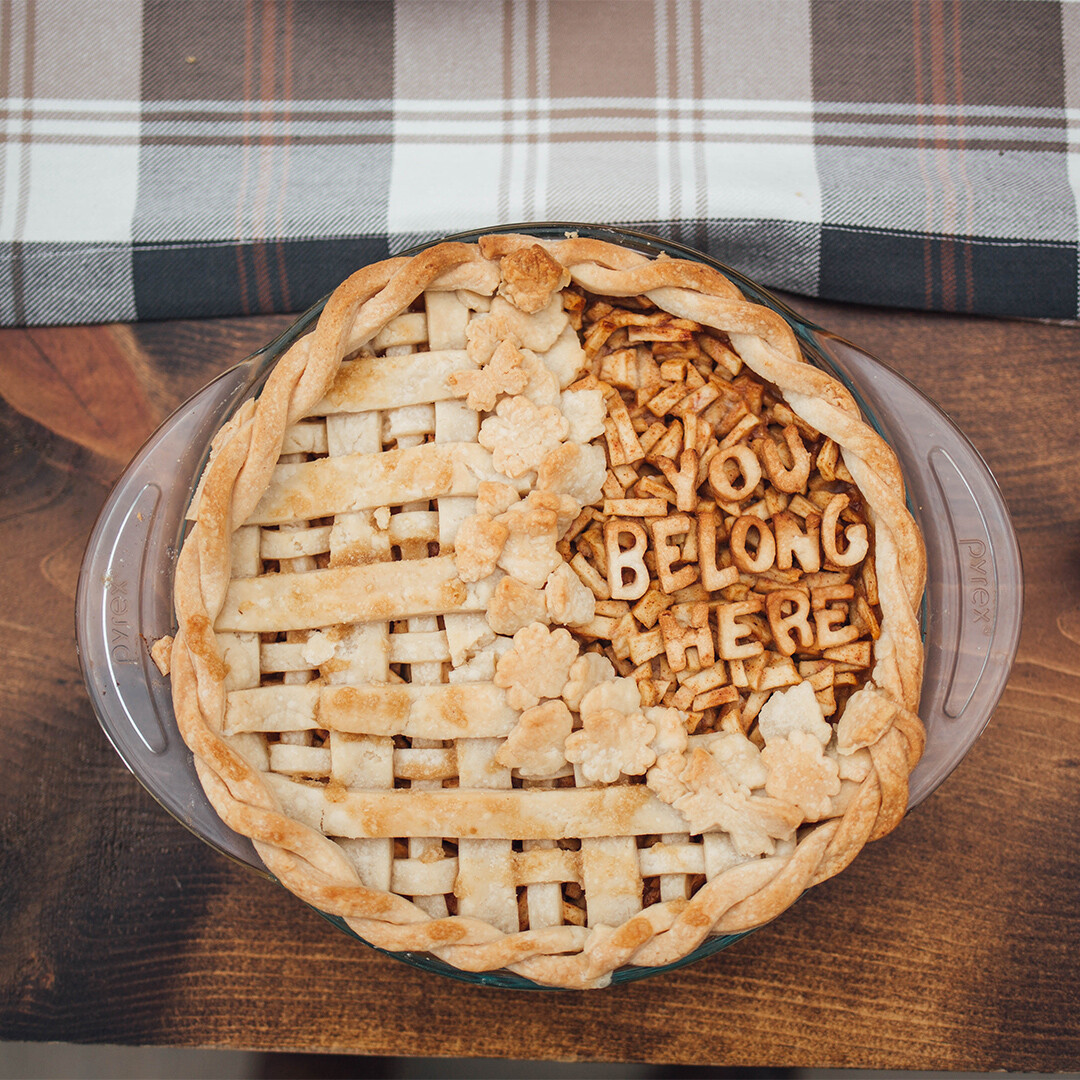 It's Fall Y'all!
Nothing beats Fall in East Tennessee! Join us as we come together for a Fall-themed Sunday here at Foothills Church. Southern Sunday is a perfect opportunity for us to invite our friends, family, and community to join us here at FC to hear the good news of Jesus Christ. Check out all the fun things we have planned for Southern Sunday this year!

Pie Contest
Enter to win a brand new Kitchen-Aid Mixer! Bring your pie with you to church and enter it in our pie contest! Pies will be tasted and judged for each service and location. Does your pie have what it takes to win?

FC Kids
Southern Sunday is the day before Halloween! That means we're offering an awesome opportunity for your kids to get some treats!
Maryville Rundown
Service Times: 9am & 11am
8:30 - 9:00 // Kids Activities, & Pie Contest Entry
9:00 - 10:00 // Worship Experience
10:00 - 11:00 // Kids Activities, & Pie Contest Entry
11:00 - 12:00 // Worship Experience
Plan My Visit
Knoxville Rundown
Service Times: 11am
10:30 - 11:00 // Kids Activities, & Pie Contest Entry
11:00 - 12:00 // Worship Experience
Plan My Visit