Date:
December 22nd, 23rd
Times
Sat - 6:00 PM
Sun - 9:00 AM
Sun - 11:00 AM
Location:
Foothills Church
A Foothills Christmas
You Belong Here. At Foothills, we are a family and we come especially on Christmas to celebrate the birth of our Savior King. We can't wait for you to join us for another year of A Foothills Christmas and you are welcome to bring others along. With three different service times between Saturday night and Sunday morning we hope everyone can make it. See below for more details about directions, kids programming, and serving!
FAQ
What do I wear?
Don't feel like you have to dress up. Most people wear casual attire, but you are welcome to wear whatever makes you comfortable.
Are all services identical?
Yes! All services are identical, come to whichever one works best for you!
What do you have for the kids?
We have an incredible kids environment from birth until 5th grade. Your kids will enjoy a safe, fun environment where they can learn about Jesus on thier level.
Can I still come if I do not RSVP?
We would really love it if you would RSVP so we can plan for how many people are coming, but you do not have to RSVP to attend.
Can I come if I'm _______?
Fill in the blank with whatever fear you have about not being accepted. Everyone is welcome at FC. So come as you are, and we'll see you this Christmas!
Directions
We are super excited that you are thinking about coming to join us for our Christmas Services! If you have never been to our church, we are located at West Lamar Alexander Pkwy. Maryville TN 23801. When you arrive, our parking team will direct you to our VIP parking. We reserve parking spots for our first-time guests, so if you're new to FC, be sure to follow signs and volunteers when you enter the parking lot. Our team will meet you and take you from there. We have volunteers waiting to give you a free gift just for coming to our church. We are so excited to see you this Christmas!
Jingle Jam for Kids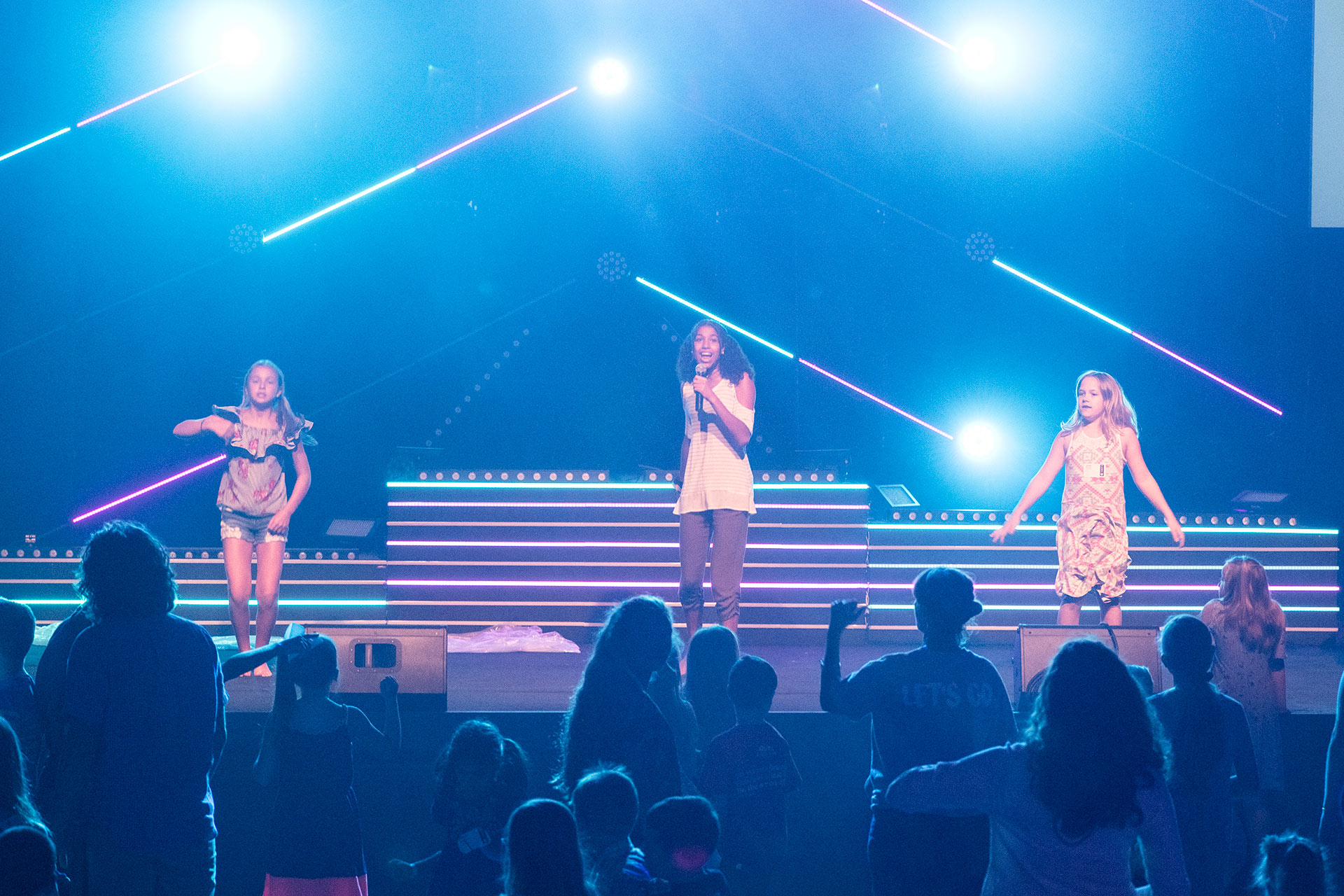 Here at FC, we want your kids to experience Jesus on their level. That is why we will be having our annual Jingle Jam, a party where we celebrate the birth of our Savior! On your first visit, we always need information from you. This information is entered into our FC Kids database to help maintain our secure check-in system. Your child's safety is our first priority, so all of our FC Kids volunteers are background checked, and our security team maintains a constant presence in each of our environments. We use a security tag system for child check-in and pick-up, for their safety. If we need to reach you during the worship experience you will receive a text message from one of our service coordinators. We are so excited to see you this Christmas!
Want to get Involved?
Our Christmas services are amazing every year, but it takes a lot of volunteers to help facilitate this awesome environment. Whether you have served before or this is your first time, we need awesome volunteers to make this event happen. From our kids ministry to our hospitality team, there is a place for you to help here at FC. If you think you can help, click the button below and we'll get you connected to help us complete the mission of God!